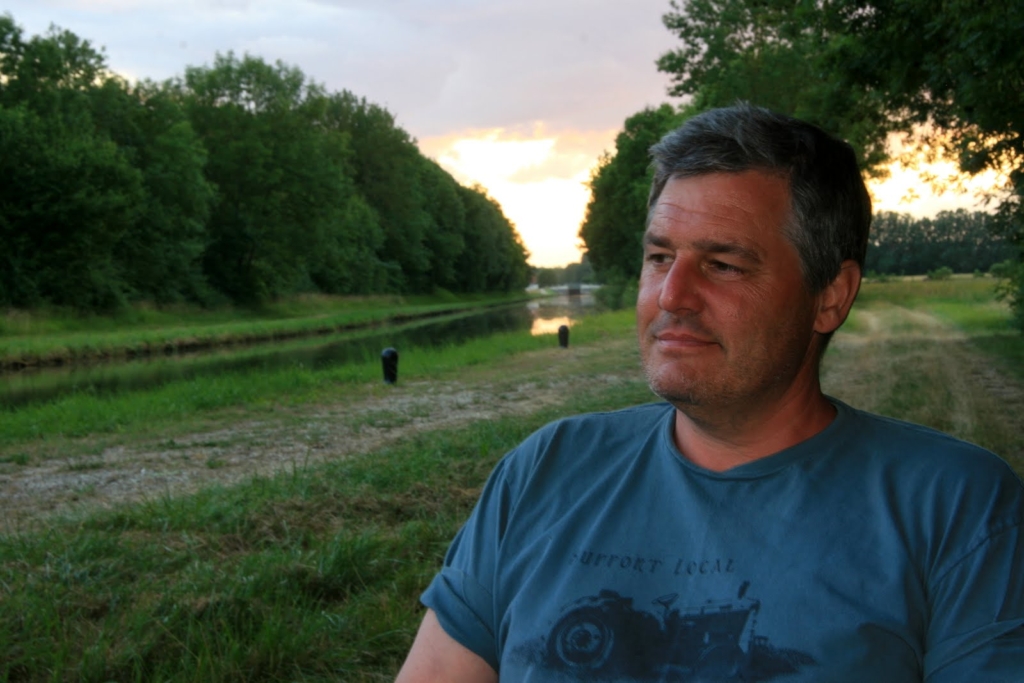 Tel: 864.627.8012 ext. 1                [email protected]
One of nine children, Stephen is a native Vermonter and was raised in North Eastern Connecticut, "the Quiet Corner". After attending Killingly High School in Danielson, Connecticut, he attended St. Michael's College in Winooski, Vermont and majored in Languages (French, Spanish and Russian). He left Vermont in 1978 to assist his parents in moving from Connecticut to Wisconsin for their retirement.
From 1978 until 1983 Stephen was a full time law enforcement professional, serving Juneau County, Wisconsin as a deputy sheriff and then moving back to Connecticut with his wife and two children to serve the City of Putnam in Connecticut. He achieved top honors from both Police Academies he attended, was one of few individuals in the State of Wisconsin qualified to instruct in the use of speed radar detection devices as well as an instructor for First Responder (medical emergency response). This specialized training assisted him in saving the lives of two individuals.
In 1983 Stephen was injured on duty by a drunk driver and left his law enforcement career. He purchased a small retail paint and floor covering store and he brought sales from $6,000 per month to over $125,000 per month until it was destroyed by fire in 1991. During this time period, Stephen was a licensed Real Estate Broker in the State of Connecticut and specialized in Seller ONLY representation.
Stephen moved from Connecticut to South Carolina in 1992 to pursue a career in real estate. His intention was to settle in Atlanta, but Greenville, South Carolina became his home…it just "felt right".
Stephen pursued and obtained his South Carolina Broker's License and continued his education and licensure throughout the Southeast. In 1997 he attended the Southeastern School of Auctioneering and received his South Carolina Auction License. He realized immediately the benefit of selling real estate via the auction method and graduated with high honors from the Certified Auctioneer Institute held at the Indiana University in Bloomington, Indiana and also an extended course specific to the auctioning of real property.
He is currently licensed to sell real estate in South Carolina, North Carolina, Georgia, West Virginia and Alabama. He has conducted over 9,000 real estate auctions in 18 States and is conversational in French and Spanish and speaks fluent Pirate.  He is a licensed USGS Captain and pilots his 36 foot sailboat on the Eastern seaboard when time permits. ?
Stephen lives with his wonderful wife, Laurie (the Chief Operating Officer of the Company) in Greenville, South Carolina with WALTER .
Their five children, grandson and great grandson reside across the United States.